BLATTER :: TRANSLATIONS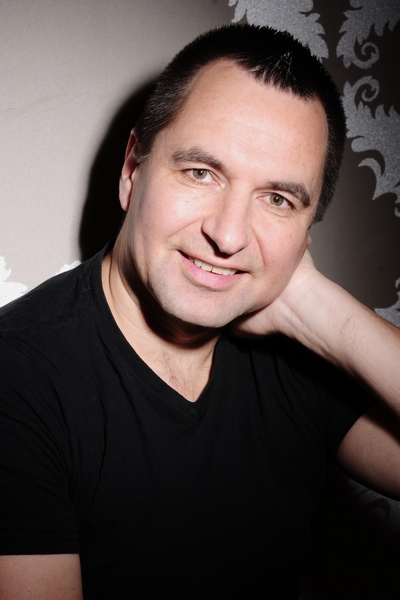 Quality makes the difference!
Welcome to my website, Iam Bernhard Blatter, graduate translator and technical writer (tekom)

After working in the IT sector as a translator, technical writer, software developer and software tester for over ten years, I decided to use my knowledge and experience and became self-employed in 2011. I offer specialized translations for the IT sector.

I specialize in translating texts from the information technology field, especially documents and types of text in relation to the development, testing and uses of software.